The youth unemployment rate in South Africa decreased to 60.7% in Q2 2023 from 62.10 percent in Q1 2023. The youth unemployment rate refers to the share of the workforce aged 15 to 24 that is currently not working but is actively searching for work. The rate increased by 1.7 percentage points (+3.41 percent) in 2022, reaching its […]
The choice of where to mint and sell NFTs is not random but rather a strategic decision influenced by a combination of technical, financial, artistic, and community-related factors. Artists typically weigh these considerations to determine the best platform or blockchain for their specific needs and objectives.
Success in the NFT space can be unpredictable, and not all NFTs will sell immediately or at high prices.
Navigating the Crypto-Web3 world as a newcomer is like being sucked into an intergalactic wormhole…
Minting NFTs (Non-Fungible Tokens) that sell often involves a combination of factors that cater to…
To burn an NFT means to permanently remove it from circulation. This is done by…
Navigating the Crypto-Web3 world as a newcomer is like being sucked into an intergalactic wormhole and spat out into…

Collaborative Funding (Web3)

In December 2021 at ArtBasel, digital artist Pak's newest creation The Merge, fetched US$91.8 million on Nifty Gateway, with 28,983…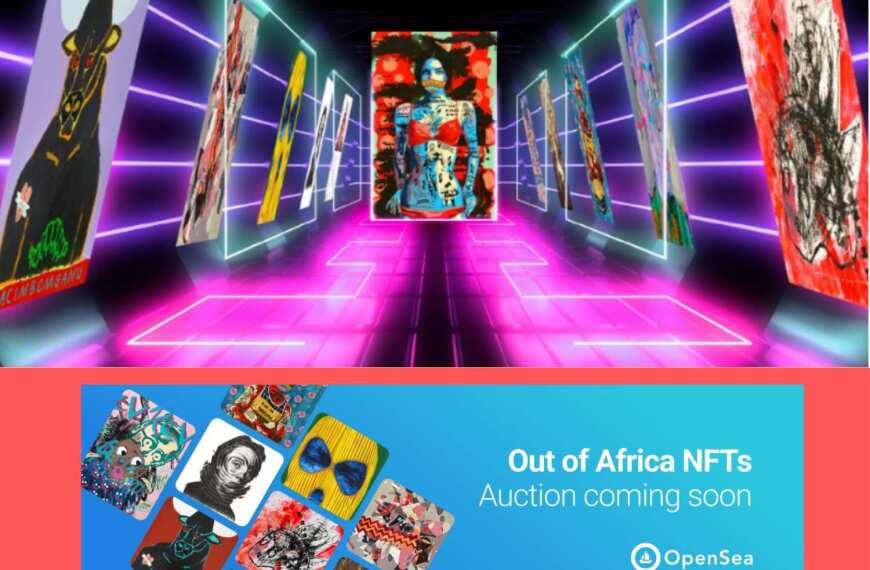 The Out of Africa NFT collection was initially founded in 2021 by a group of South African artists and art…
The buyer of Beeple's NFT artwork "Everydays: The First 5000 Days" was Vignesh Sundaresan, a cryptocurrency investor and the founder…
NFT Videos